Activities
We offer some activities on site that you can rent on your stay, or if you want to come by for the summer cafe and have something to do for a fun day out.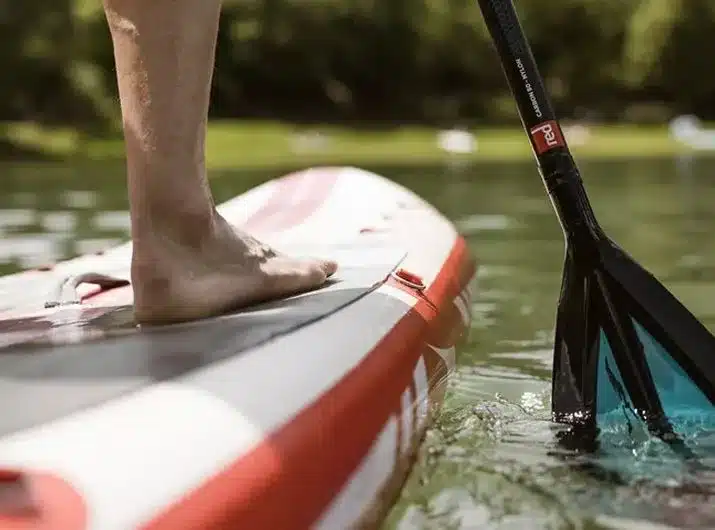 We have 3 SUP boards for you to explore the Vindelnälven with. Maybe you can spot a beaver or a salmon!
We have 2 kayaks ready for you, there are allot of little rivers and places to explore on the river!
We have 2 saunas on location, 1 for max 6 people and 1 for max 12 people. Come and relax, and in the winter take a dive in the snow!
We like to work together with the best companies around us, this is a big advantage for our guests, because we offer the best price and the possibilities for you to have a great vacation!
Buberget is not only a challenge for the toughest skiers, but there are slopes for everyone!
The slopes are graded from red (advanced) to green (beginner). There are a total of five runs and four lifts, one of which is a children's/bar lift.
You will find ski rentals, cozy fire places outside and catering in the large cabin.
And you come back to Kronlund for some Apreski and food.
Lycksele Zoo – Swedens Northest Zoo
We have chosen to specialize in the Nordic fauna. Here you will find the most and the best of our native wildlife – all year round. The park is a fantastic opportunity to see all the wildlife you want to see in the north
of Sweden. You will feel like your in the forest exploring.
And in the winter there is Christmas park, The entire park is dressed in lights for a cozy atmosphere. Santa receives children's wish lists and kids can do crafts and take them home. A fantastic christmas experience.
Forsknäckarna – Wild water rafting
We are an experience company that loves rafting and sharing the fun and intense experience it entails. We offer one of Europe's best rafting thanks to our unique location along the Vindelälven River. There are several
tours suitable for both young and old.
We also offer a variety of other experiences with a focus on team-building events where we use nature for our activities. With us, groups can come to have fun together
If you want an exciting day out, go to Trollring!
Troll ring is a fantastic go-karting track on the way to Lycksele 35 min from Kronlund. In a partnership we offer go-karting of a minimum of 3 people. And group karting of about 10 people.
The location of the kart track could not be better, it is situated in the wild forest, and is very close to the Ancient forest.
If your a petrol head, or you like some speed and excitement then a day out to the Trollring is a great activity we can offer you.
[colibri_contact_form use_shortcode_style="0″ shortcode="JTVCZm9ybWluYXRvcl9mb3JtJTIwaWQlM0QlMjI4MjIlMjIlNUQ="]